If you have any information about these crimes or any person(s) involved, you are urged to call Crime Stoppers at 1(800)222-8477 or submit a Web Tip . You can also send a tip by text. To do this, text "CLAYTIP plus your message" to CRIMES (274637). You do not have to give your name. CRIME STOPPERS will pay a cash reward of up to $1000 and you can remain anonymous.
Residential Burglary
June 05, 2014
On June 1st 2014 at approx. 8:00am a residential burglary occurred in the 1800 block of Ottawa RD in Clay County. This is approx. one mile east of Clay Center. During the burglary the homeowner`s son arrived and witnessed a white male fleeing on foot from the home. The victim described the suspect as approx. 5`8"-5`10" tall, wearing tan pants and a blue vest. An estimated loss of approx. $200 in coins was reported. An extensive search was conducted for the suspect but he was not located. The burglar left an orange 20" bicycle w/banana seat and high rise handle bars along with numerous burglary tools at the scene.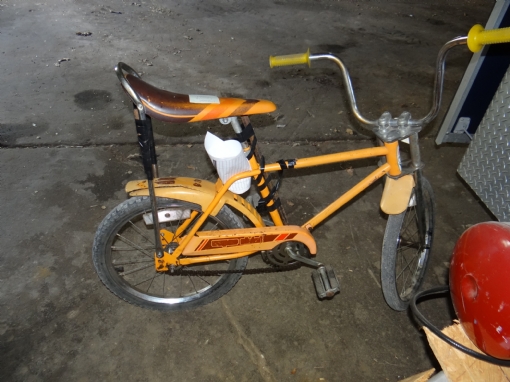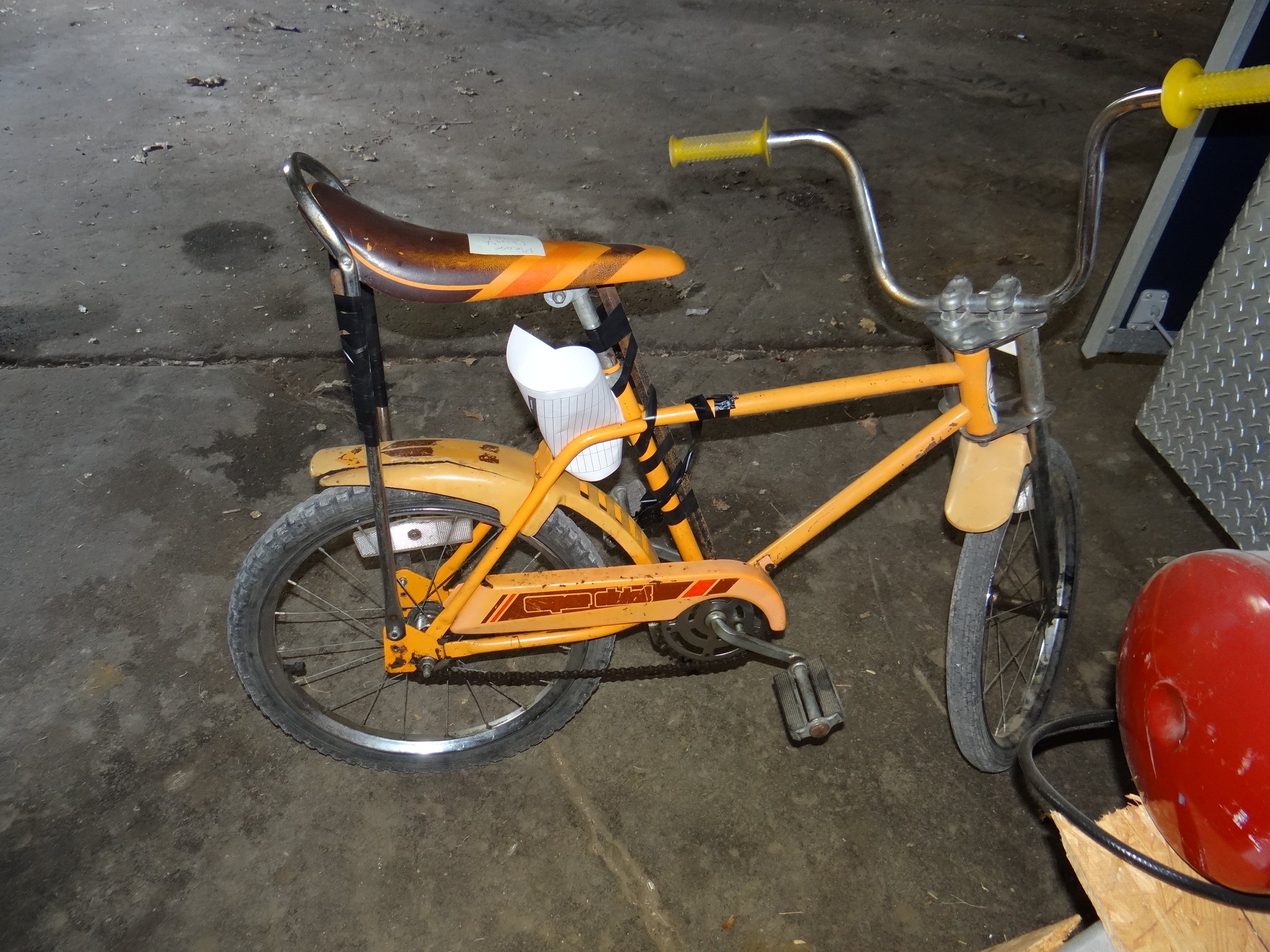 ---
Stolen Chain Saws
December 13, 2011
On December 5th, 2011 the Clay Center Police Department took a report of a burglary theft that occurred at 2515 7th Street in Clay Center. During this burglary a storage shed was entered and two Stihl chain saws were stolen. One of the saws was a model MS290 and the other was a MS270 pro series. Extra chains and storage cases were also stolen in the incident. The total loss is estimated at approx. $1000.
---
Stolen Vehicles
December 07, 2010
On December 4th, 2010, the Clay Center Police Department was notified that a black, 2003 Pontiac, Grand Am, was stolen from 634 Dexter, Clay Center, KS. The Pontiac is valued at $5600 and it has not been recovered. This was the latest in a string of vehicle thefts in Clay Center.
On November 21st, a 1996 Jeep Cherokee was reported stolen from 414 Webster, Clay Center. The Jeep was later recovered abandoned in Clay Center.
On September 27th, a Chevrolet S10 pickup was stolen from 412 Anthony, Clay Center. It was later recovered in a rural area near Green, KS.
These vehicles were unlocked with the keys in them when they were stolen.
---
Rural Arson
August 16, 2010
At 5:45am on August 10th the Clay County Law Enforcement Center received a report of a fire in the 2400 block of Valleyview Road. When emergency responders arrived at the scene they found several structures on fire in three different locations within a quarter mile of each other.
The Property destroyed in this arson fire included two unoccupied farm houses, one barn, one shed, a vehicle, and 60-70 round bales.
Investigators believe the fire was set between 3:00 and 4:00am. The monetary loss has not been determined at this time.
---
Tractor Stolen
March 18, 2010
Sometime during the night of March 11, 2010, someone stole a John Deere 7810 tractor from a farm in the 1400 block of Osage Road in Clay County. The suspects drove the tractor south on Osage and accidently lowered the front loader causing it to gouge into the roadway. The loader sustained extensive damage from digging into the road. This may have caused injuries to anyone riding on the tractor. The tractor was found March 13, 2010 in a pasture near the intersection of 26th Road and Thunder Road. This was approx. 25 miles from where the tractor was stolen. The suspects apparently used the stolen tractor to cause extensive damage to the gates, panels, and fences on this property. The tractor was burned up in a fire and was completely destroyed. The total loss in damages to the tractor and pasture may be as high as $85,000.00.
---
Wardcraft Homes Burglary
December 14, 2009
During the night of December 4th, 2009, a burglary occurred at Wardcraft Homes in Clay Center. During the incident the building was entered by unknown suspects and copper wiring was stolen. The wire taken included 6 1000` rolls of 12-3 wire, 2 1000" rolls of 14-2 wire, and 1 1000` roll of 14-3 wire. The loss in this incident was over $2,800.00. It`s likely that the suspects will burn the insulation off of the wire and attempt to sell it as scrap metal.
---